Breakthrough Coaching
Working with Kim as my strategic life coach was extremely valuable for me in making a major life decision three years ago, and I will always be grateful for her clear-headed, kind wisdom in helping me find the right path for me. She was patient and encouraging, she truly listened and cared, and equally important – she challenged me when I needed it, but always in a respectful and supportive way. I would not be where I am today if it were not for her coaching, and with it since then, I have continued to progress and have come further than I ever thought possible. I highly recommend her for anyone looking to grow and improve their life. – M.G., Abingdon, Virginia
Breakthrough Coaching
Kim gently helped me reaffirm that I've been thinking too small and I should be open to pursing and prospering from my life experiences and talents. Sharing my dreams and goals felt safe with Kim and I feel more than ever that I can achieve them. With her non-judgmental guidance, I was able to clearly identify my intentions. I now feel inspired to take action with a solid plan in place that will achieve my desired results. I realized after my first session with Kim that I am indeed worthy of prospering from my divine gifts and I realize that my past experiences have great value and have led me to identifying my life purpose. She has an amazing ability to intuitively recognize my desires, strengths and also the areas where I need the most help. I would recommend Kim to anyone who is serious about reinventing themselves and finally achieving their dreams. – Alice Carr, Kingsport, Tennessee
Cut the C.R.A.P. Course – Level 1 – Chakras 1-4
Kim's class, Cut the Crap, was well worth every penny. She is a gifted and organized teacher, presents information in an easy to understand manner, and she provides lots of information to help you see patterns and areas to change. Her voice is soothing to listen to, she has a sense of humor, and she genuinely cares for her students. Encouragement and information is what she presents, never shame or guilt. She is personable and likeable and easy to share with and relate to. I loved all the small touches that accompanied the class, including handouts and extra exercises that went with each week. I recommend this class to anyone who is looking to grow and see real change in their life: Changes that bring freedom and allow more self-love and grace and understanding concerning the many forces that shaped you into who you are today.
[Furthermore,] The Cut the Crap class reiterated many things I had covered with my therapist and in my growth mindset pursuit these last past 8 or so years. But the tapping gave voice to things I had not really thought or said aloud. I started, and have continued stating and saying things I would not have said in the past. Naming things for what they are. And this is all good for me as I tend to be a people pleaser and not really tell others what I am really feeling because I don't want to hurt their feelings. I have been taking less crap and getting caught in less crap because I am stating what I need and setting boundaries and choosing to limit what I don't want.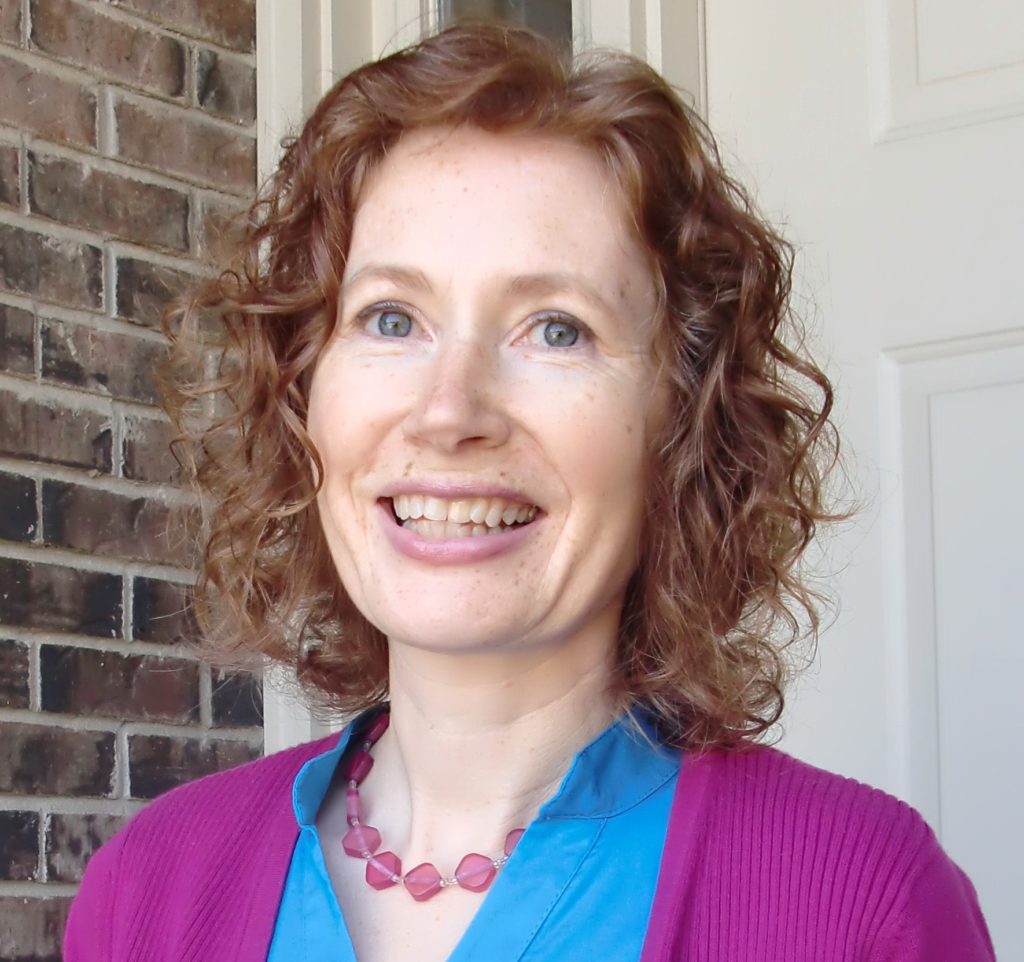 Cut the C.R.A.P. Course – Level 1 – Chakras 1-4
I learned so much in Kim's Cut the CRAP course that I will take forward with me. She is a fantastic teacher!
Stuck to Unstoppable Course
Kim is amazing. She is such a gifted and caring healer and teacher. The work she does is truly life-changing. I highly recommend her.
Breakthrough Coaching
To find someone who is above and beyond the nominal is rare. Kim is a rare jewel. Her ability to "hear your heart" while you speak is priceless. Kim helped me on so many levels. Her words are true, encouraging, and timely. My struggles were wrapped in many layers of abuse and broken dreams. Kim, working with skill and genuine love, helped me immensely. I owe her so very much. I recommend you transform your life with this extraordinary coach who I now consider my friend.
Drop the Weight Course
To change circumstances & situations in our life, we need 3 things: 1. Desire 2. Belief 3. Expectancy
Kim's course delivers all three. Her intake form asked why we desire to drop the weight. In the course she teaches tapping so we can change our beliefs around our desire to drop the weight. Her hypnosis sessions strengthen our belief and expectations of dropping the weight.
I've dropped 14lbs, 15 more to reach my target weight.   I expect to get there with easy and grace. Thank you, Kim!
Drop the Weight Course
I am so glad I chose to take Kim's "Drop the Weight" course. She dedicates to teaching and providing information to help you change the ideas about your self confidence, your ability to overcome, and how easy it is to drop the excess weight. I have already lost 6 lbs since beginning the course. I don't crave for like I used to. I choose food that is good for me at the right portion. I really like that Kim emails me every day. That helps me stick with the program. I appreciate that I already feel better about myself and my ability to do better for myself. – Ellie Mae Freer, Lenoir City, Tennessee
Drop the Weight Course
Your imagery in the hypnosis process is extraordinarily powerful. May I say that you have developed a program that is unlike any other in my experience. Your voice and leadership create a forum that draws us in and guides me to a different perspective. – JBK, Texas