Experience the Miracle of Tuning Fork Chakra Clearings
Get your Chakra windows shined and uncover the real you!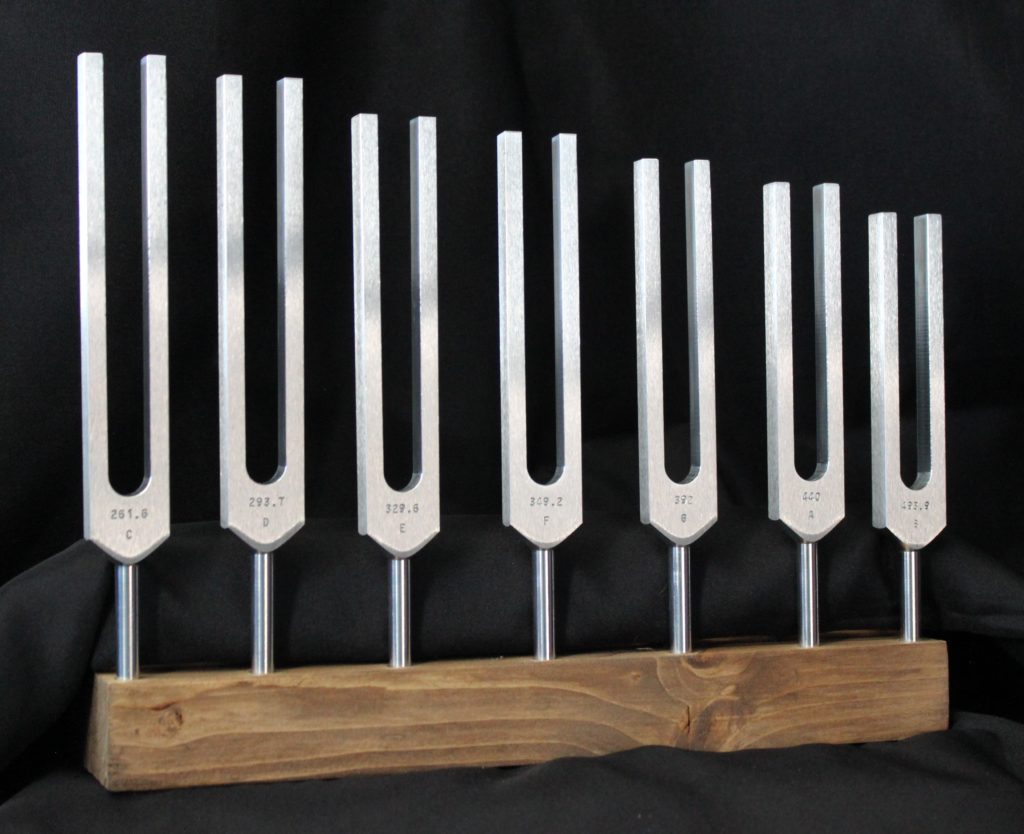 You Can Catch Me at the Crystalline Light Expo!
EXPO SPECIAL: 10 minute Chakra Clearing – $20
Free Chakra Stone with each clearing (while supplies last)
Saturday, September 23, 2023, 9:30am to 5:30pm
Admission Fee $10 (Includes lectures all day!)
Rothchild Catering and Convention Center, 8807 Kingston Pike, Knoxville, TN 37923
More info at: http://www.CrystallineLightExpo.com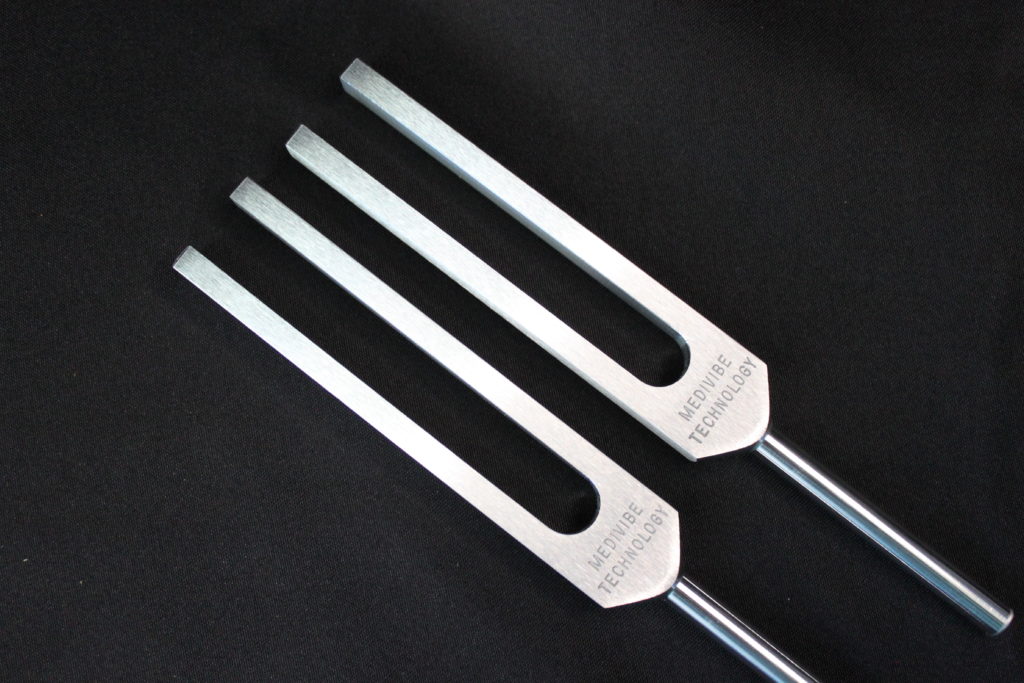 Are you ready to clear, connect, and harmonize your chakras and auric field with a full tuning fork session so you can live your fullest life?
SPECIAL LIMITED TIME OFFER
33% Discount
45-minute Tuning Fork Session
This Complete Session Includes:
The Chakra Car Wash: Clearing and Balancing your chakras
Stimulating your chakra pathways from head to toe
Integrating the left and right sides of your brain
Connecting your major and minor chakras
Bringing your chakras into phase with each other
Clearing the energy in your auric field
Regularly $90, Now Only $60
(Offer expires November 30, 2023)